Fr. Conceicao Rodrigues College of Engineering (CRCE) believes in moulding engineers to build the nation. In this context, CRCE strives to promote the student's holistic development by offering a platform for skill-based learning enhancement and by fostering hands-on learning.
Through different co-curricular activities and skill-based learning, the institute is committed to creating a holistic learning environment that extends beyond the prescribed course.
The following are the objectives and underlying principles:
To establish an immersive learning environment in which students can learn through experience.
To make students interested in the subject content and so increase retention.
To provide learners with opportunities to participate actively in the learning process.
To improve cognitive, creative, and critical thinking abilities.
To instil in learners a sense of inquiry, teamwork, and a growth mentality.
Due to the quick development and active changes in the fields of science and technology, it is necessary to go beyond the traditional curriculum and investigate the most recent engineering achievements. Enrolling in numerous technical councils provides students with opportunities and broad exposure to the dynamic world of practice. Participating in various projects, activities, and events provides students with hands-on learning opportunities. Through additional design-based experiments, lab work, and projects, the existing gap in the traditional education system is filled. Students learn not only technical abilities, but also soft skills, such as working in teams, communicating with people, time management through meeting deadlines, critical thinking, creative thinking, and problem-solving, among others. Consequently, enhancing their uniqueness and character. Through such councils, students' interest, passion, and curiosity for their subject are honed as they develop into active learners. Thereby, creating a holistic development of the skills and knowledge of students.
The College believes in conveying knowledge through a variety of methods. In addition to regular lectures and labs, students participate in several technical and non-technical committees/councils. They are encouraged to participate in various events such as Hackathon, Robotics, Project Competition, Automobile Design and Manufacturing, Workshops, Guest Lectures by Industry professionals and famous professors, Industrial Visits, etc.
The student chapters/councils from our college are listed below:
American Society of Mechanical Engineers (ASME)
Association of Computing Machinery (ACM CRCE)
CodeLabs CRCE
Computer Society of India (CSI)
Entrepreneurship Cell (E-Cell)
Institute of Electrical and Electronics Engineering (IEEE CRCE)
Indian Institution Industrial Engineering (IIIE)
Mozilla Campus Club CRCE
National Service Scheme (NSS)
Project Cell
Rotaract Club
Students Council
Team Abadha
Team Vaayushastra
Team CRCE Formula Racing (Team CFR)
Team Robocon
Team Mavericks
TEDxCRCE
IEEE-WIE
Given below are some of the events which these chapters/councils have conducted to address the holistic development of the students.
The Students' Council of CRCE organizes a national-level debate competition known as Conceicao Rodrigues Memorial Debate (CRMD).  This is CRCE's flagship event organized since 1999. In the current academic year, CRMD was organized on the 7th and 8th October 2022. The theme was "The India Agenda – Global Influence and Dominance." More than 30 short-listed institutions participated in the debate. The power of real debate is in the language and intellectual honesty of the debaters, alongside the engagement of spectators. The debates provided a forum for today's youth to engage in various affairs experienced in daily life, CRMD was an indulgent treat for the debaters and the audience alike. Some photos of CRMD - 2022 are shown below: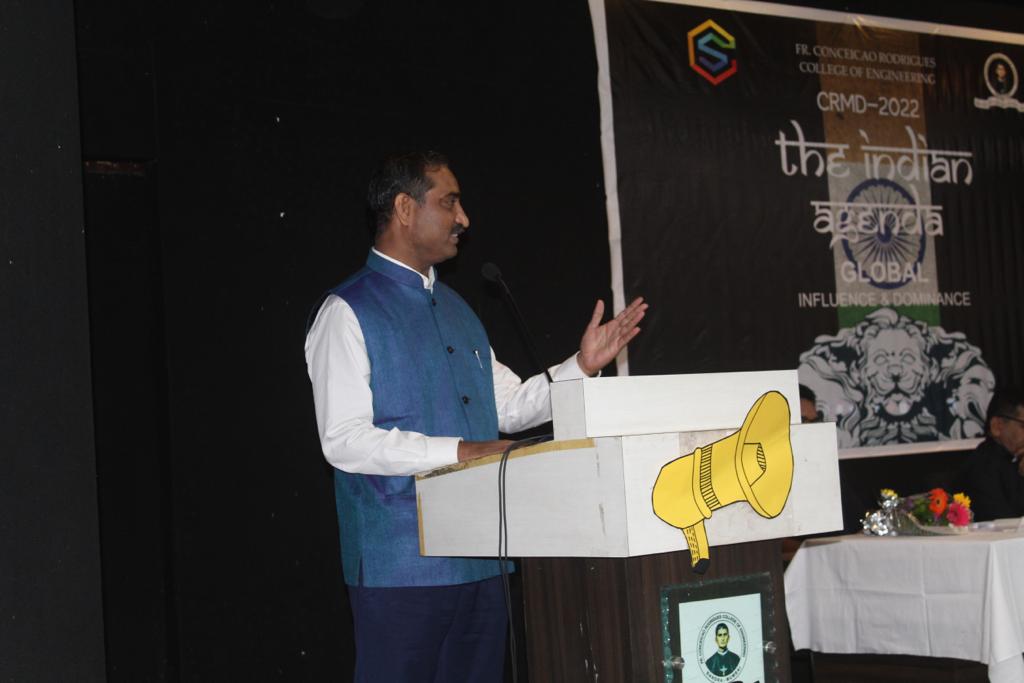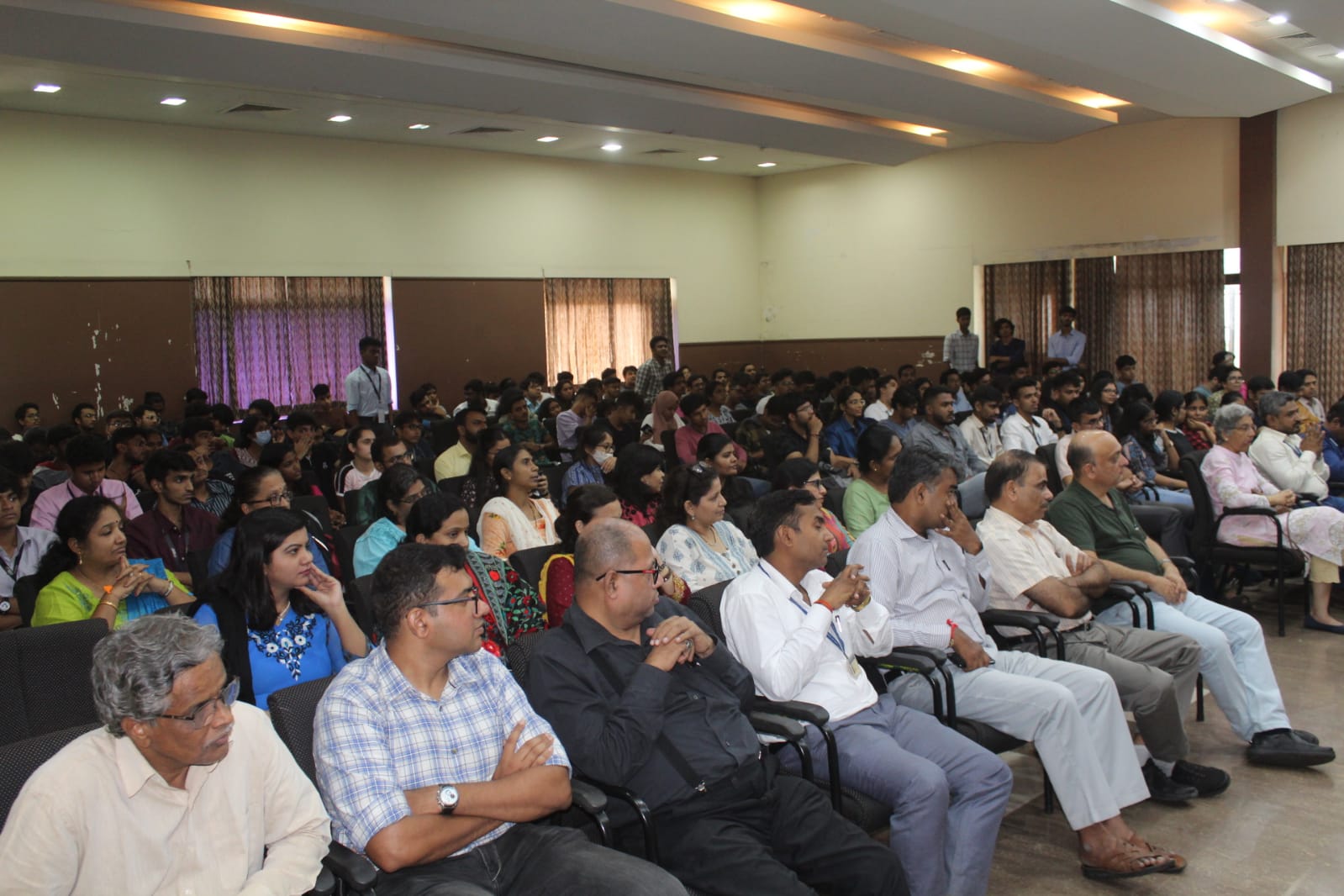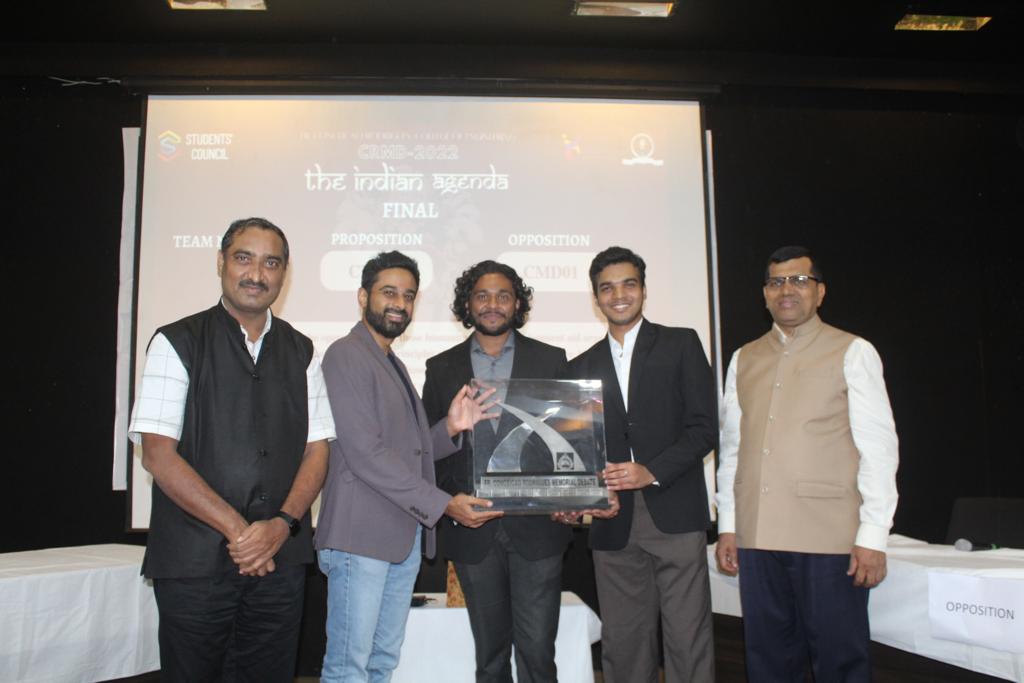 CRMD – 2021 was organized from 8th to 10th October. The theme was "The Emanation of Unbecoming Comportment." Some photos of CRMD - 2021 are shown below: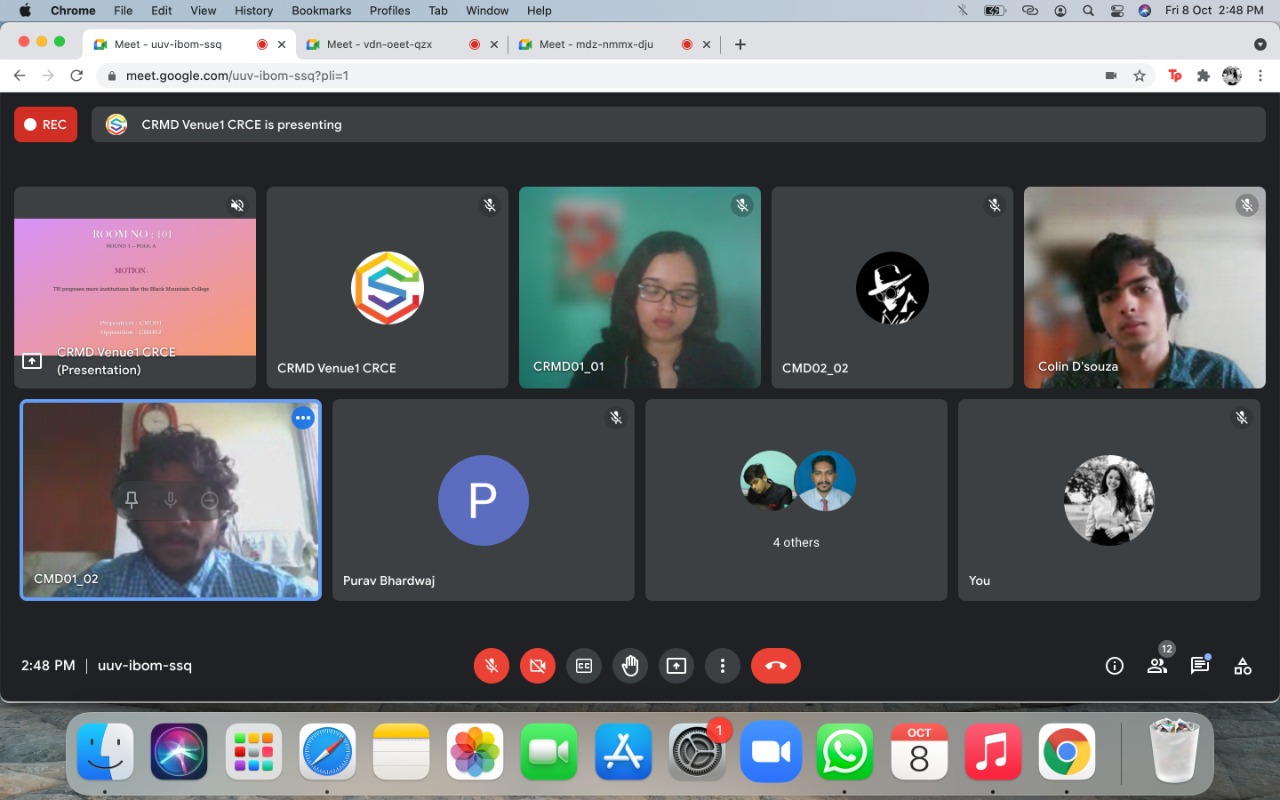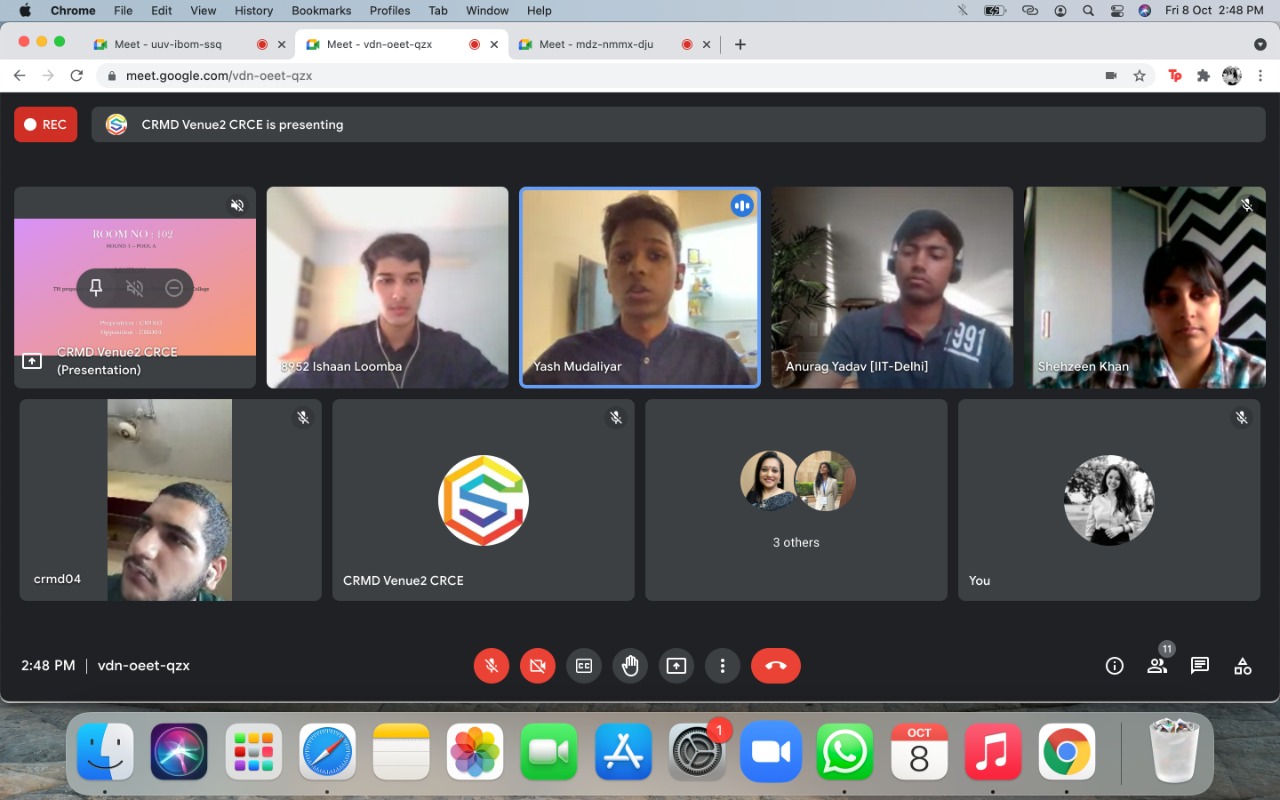 Testimonials from past chief guests.

ACM CRCE organized a national-level Hackathon on 22-23 January 2022. The hackathon allowed student developers to explore their technical, soft, and communication skills, investigate their area of interest, and discover and build new skills,  The hackathon allowed students to network with industry professionals, faculty, and one another. The event included 1000 attendees; many were from CRCE.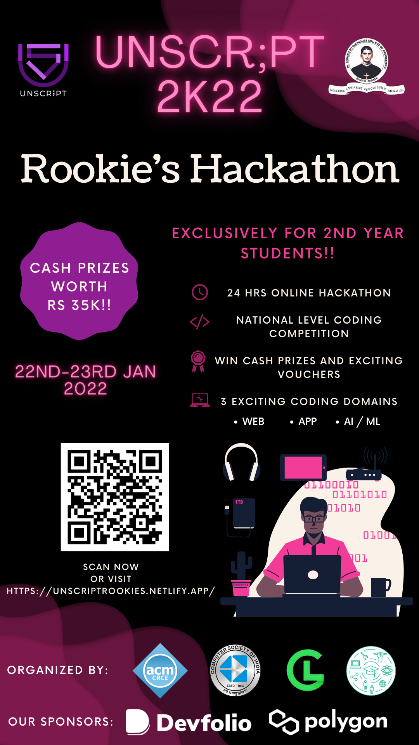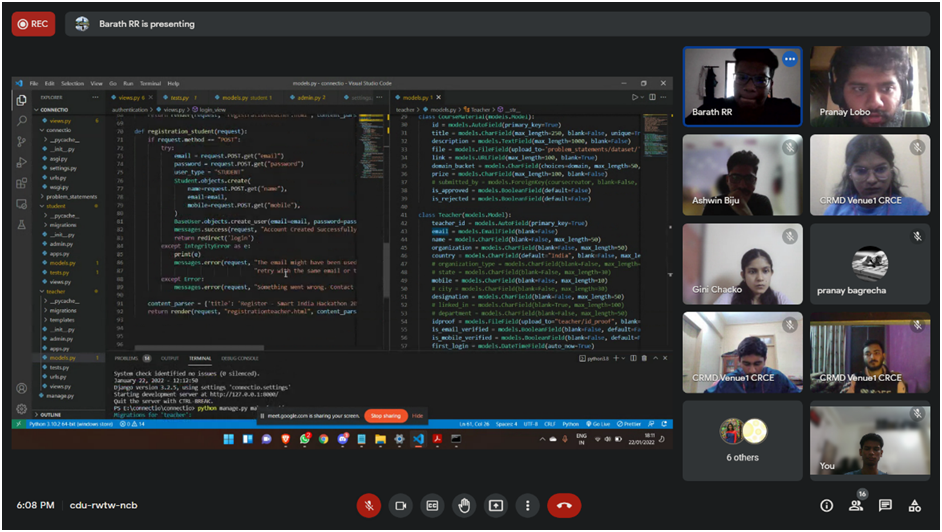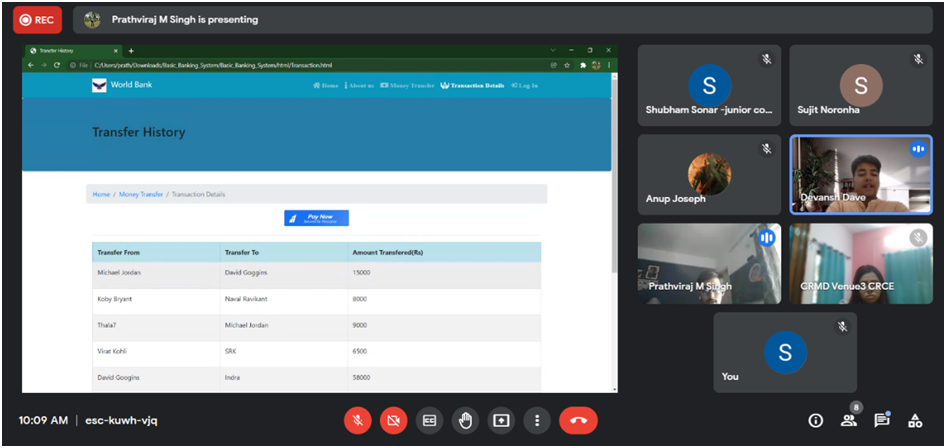 CSI conducted a "Workshop on Developing A Corona Virus Tracker Software" on 23rd October 2021. 78 students participated. The outcome of the workshop was that all the students learned about python programming and understood how real-life problems are handled. The session helped the students learn the basic concepts that are necessary for building up their python programming skills. It enlightened the students to keep working on such problems. The poster for the event is given below: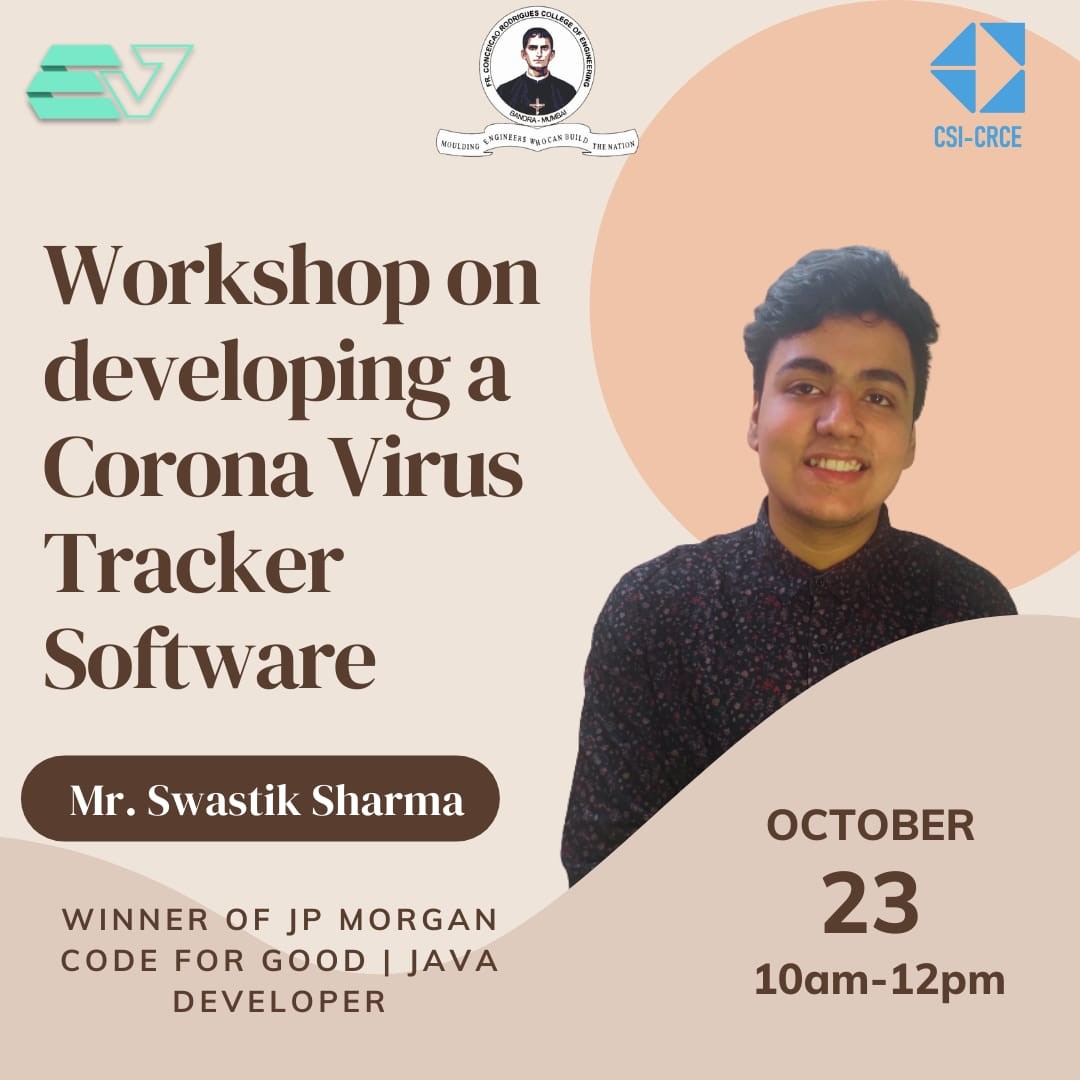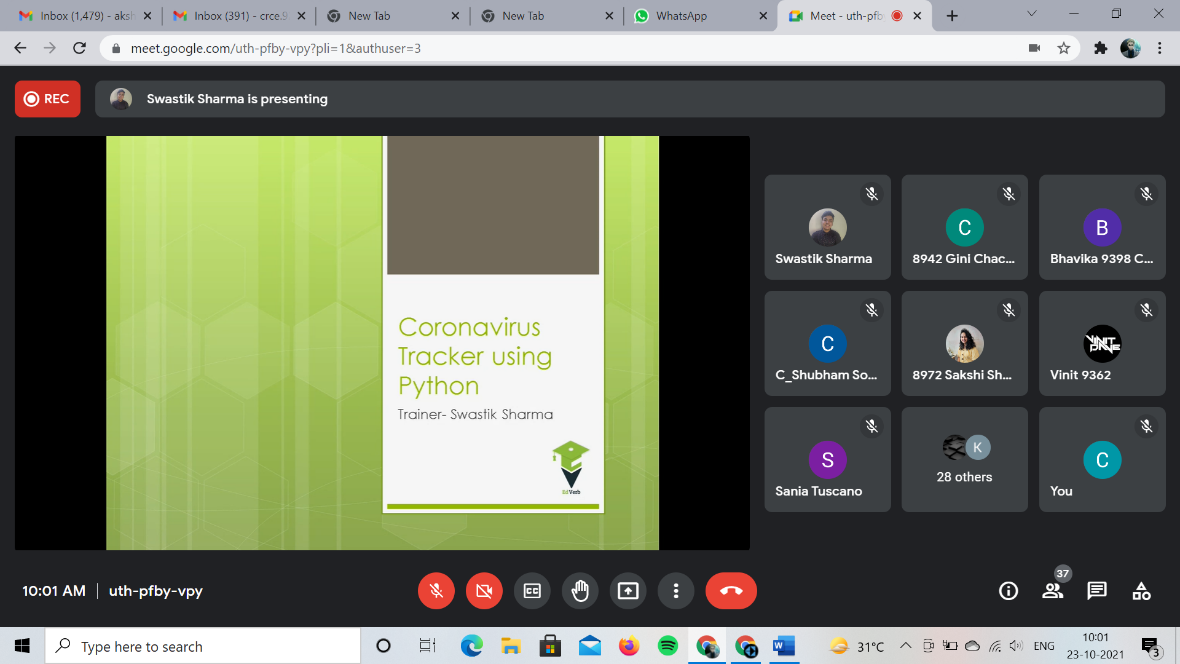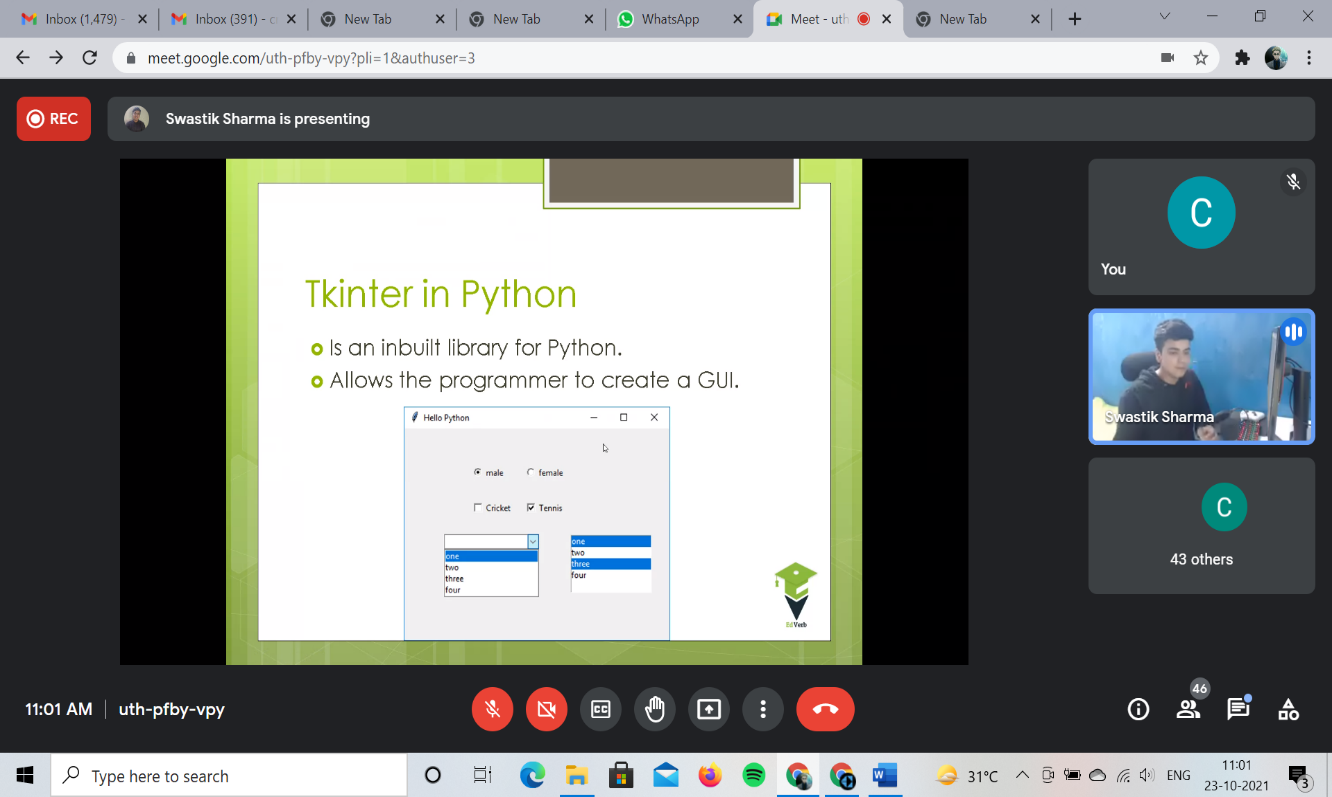 E-Cell CRCE arranged a webinar for the students on the Topic: "Process of Innovation Development" on 6th January 2022, The main points discussed in the event were Introduction to Innovation Development, Idea generation and mobilization, Experimentation and Commercialization.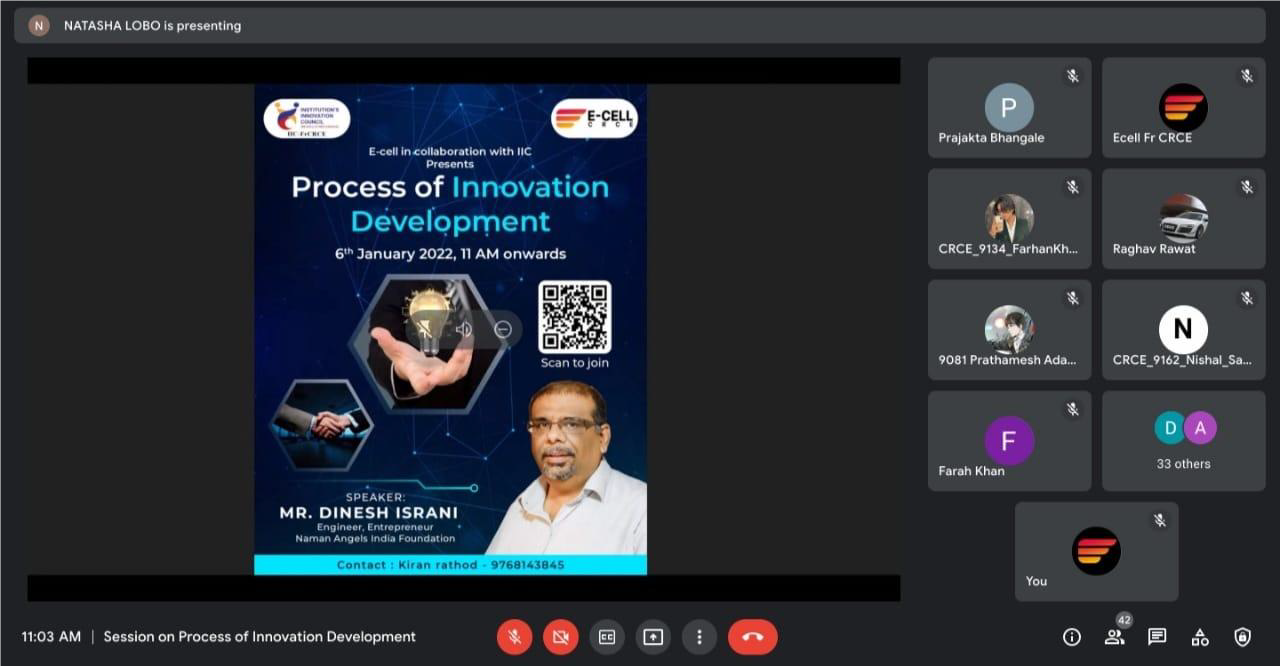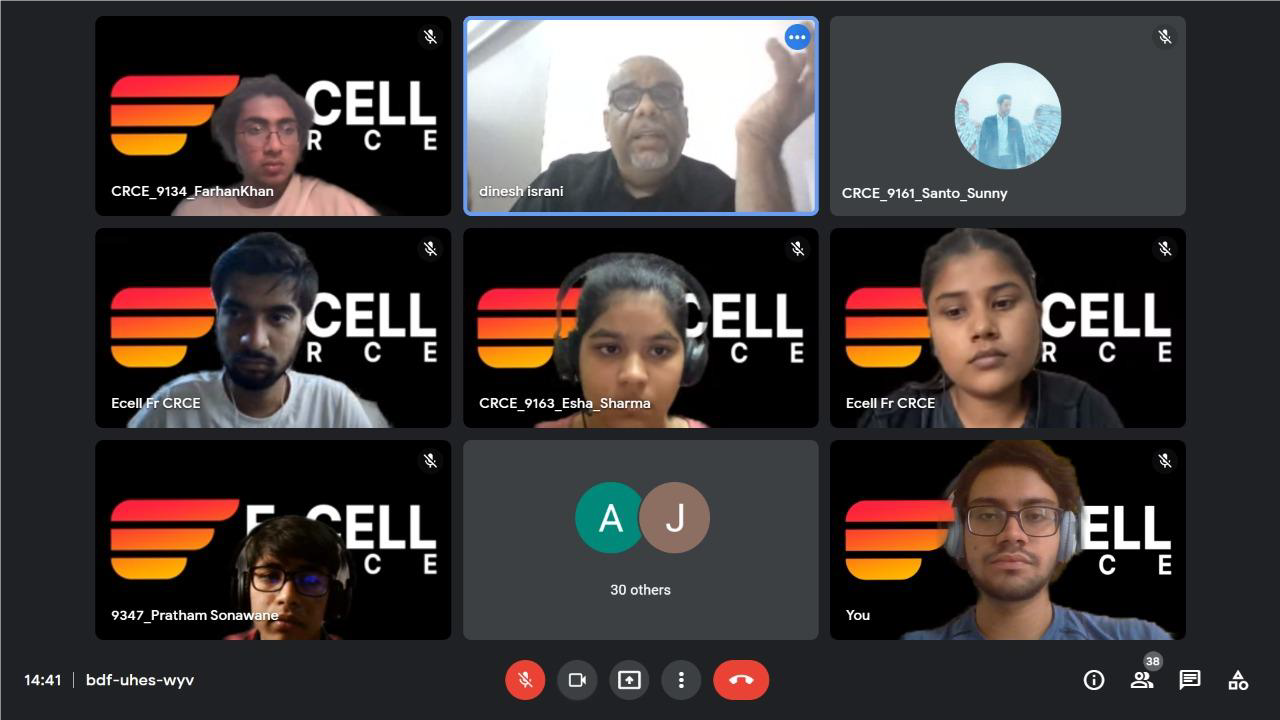 IIIE CRCE conducted a session on Entrepreneurship Development Phases on 15th January 2022. Total 67 students attended the session where many aspects of entrepreneurship and start-ups were discussed with the students.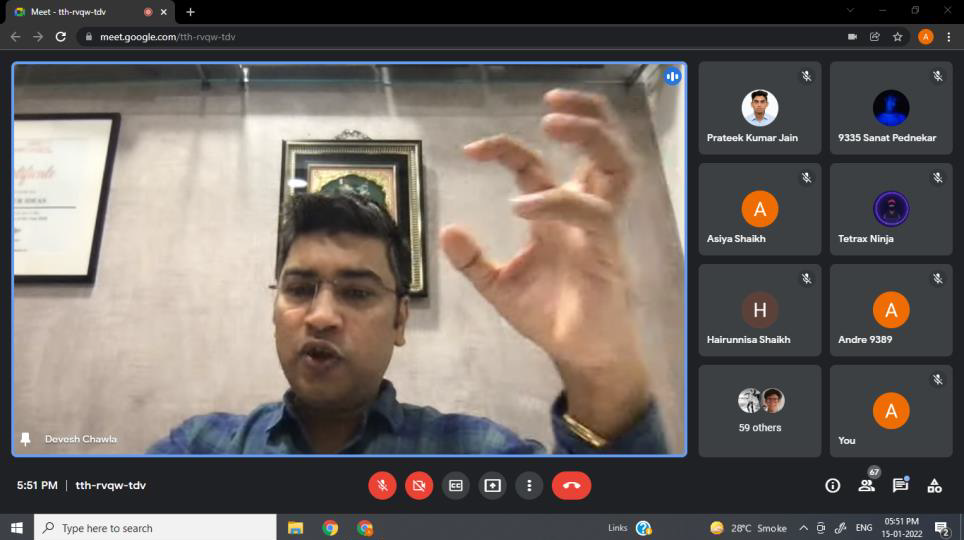 NSS CRCE organizes a Blood Donation Camp every year to stress the importance of blood donation. This year it was successfully scheduled on 17th February 2022. Students were encouraged to donate blood.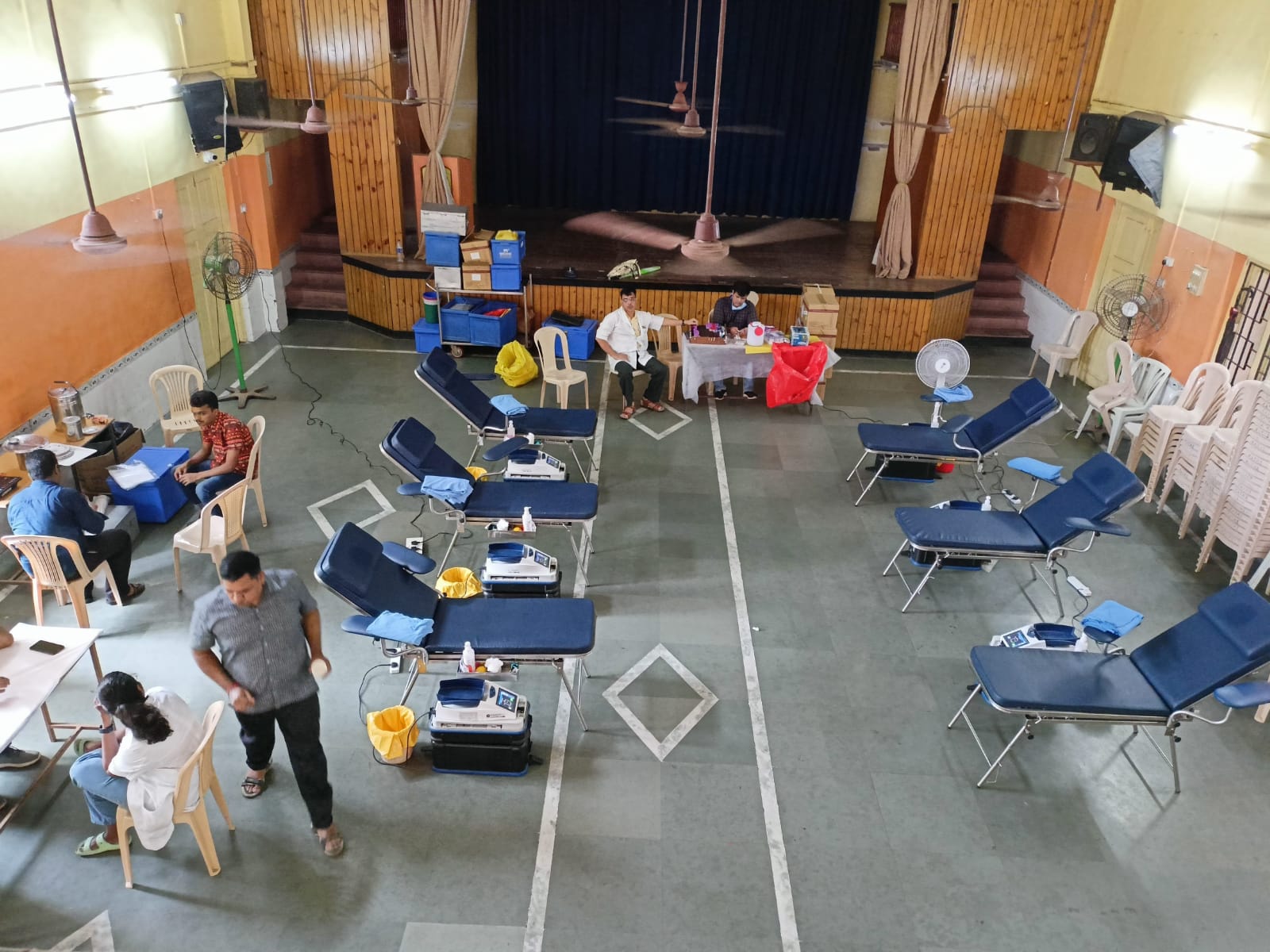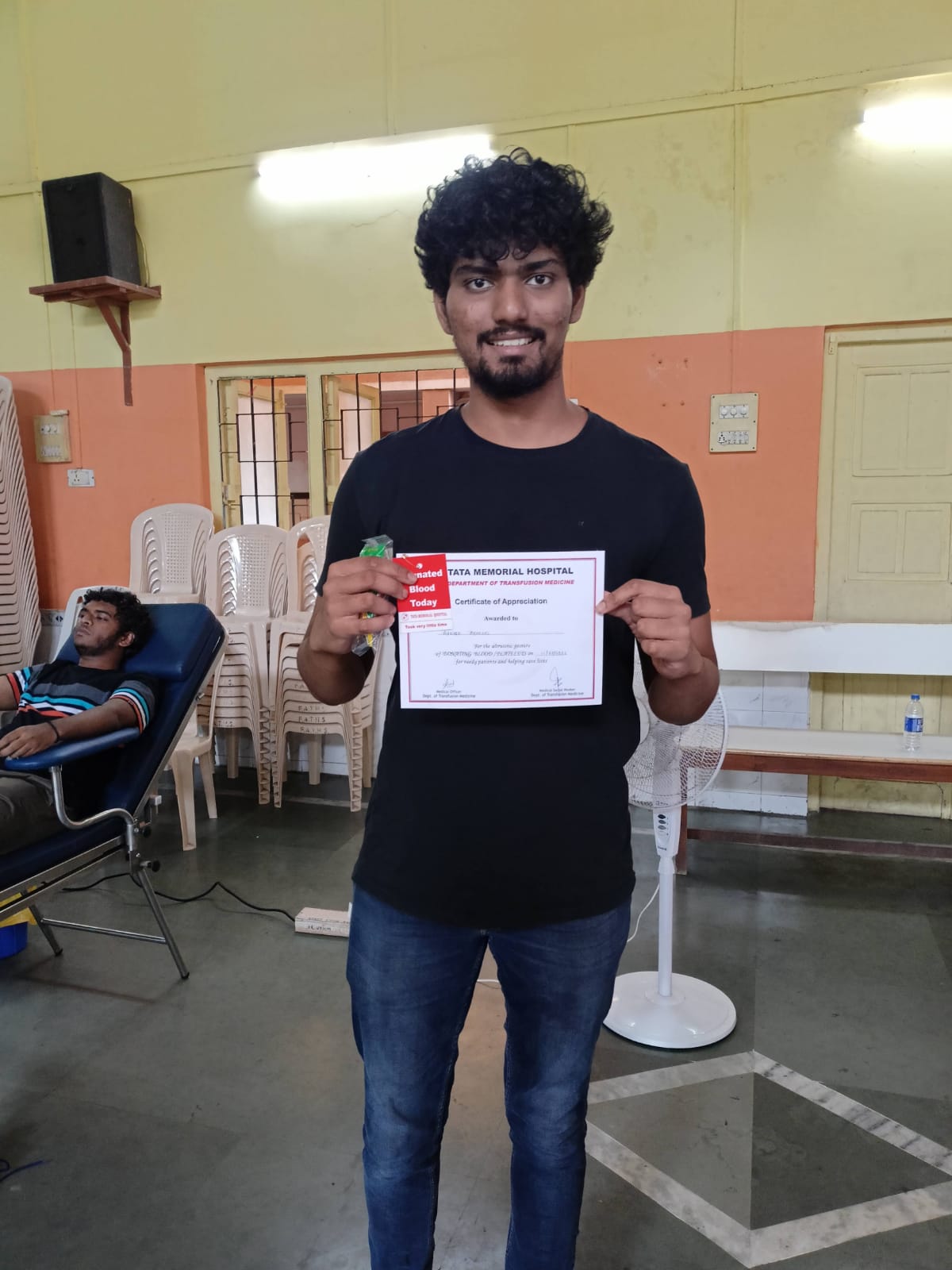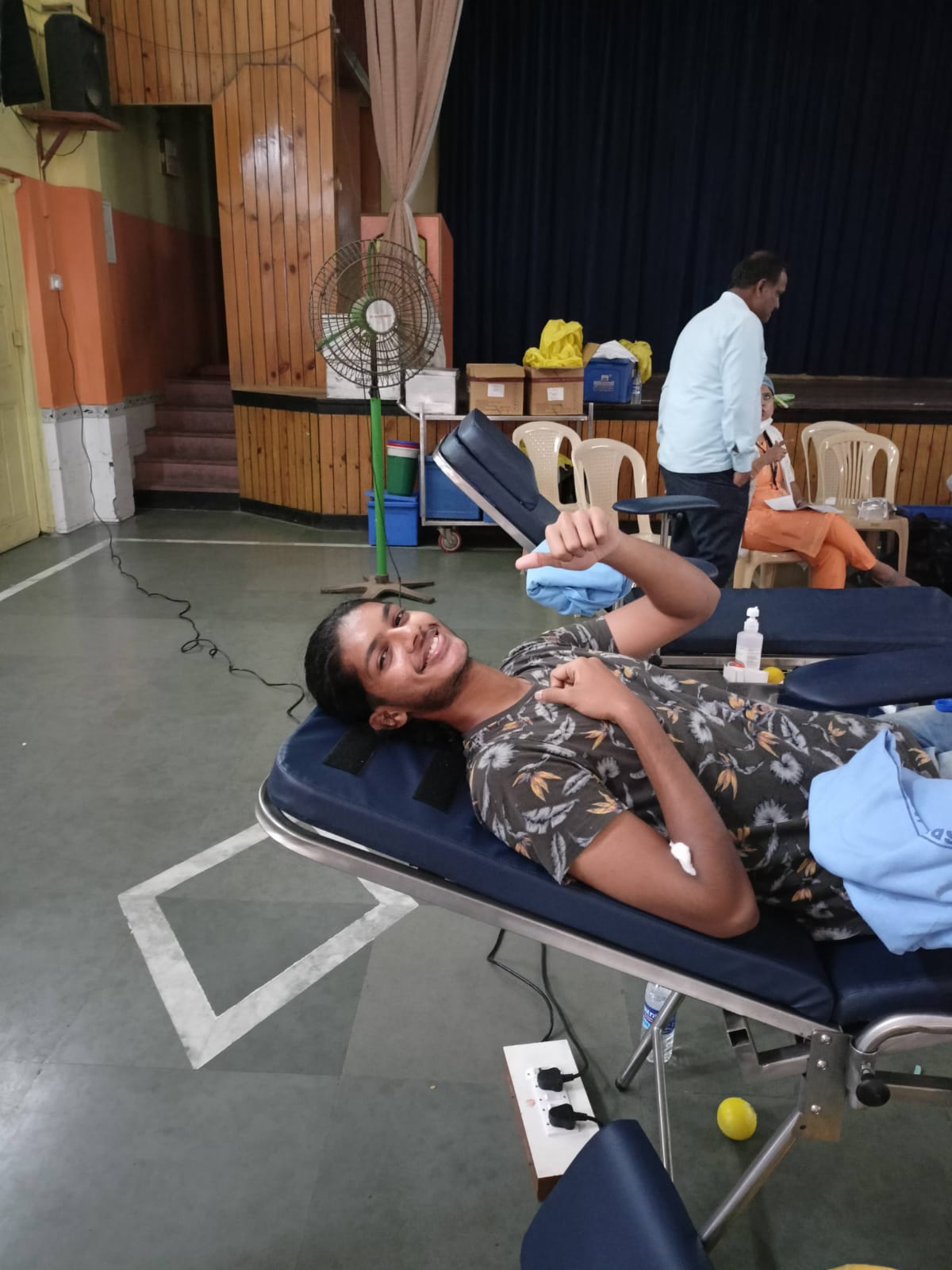 On 12th February 2022, the Rotaract Club of CRCE organized a trek amidst nature called" FootSlog" to Kothiya, Karjat. There were 200 trekkers who participated in Footslog. The trek was 8.2 km long and took around 6 hours to complete the trail.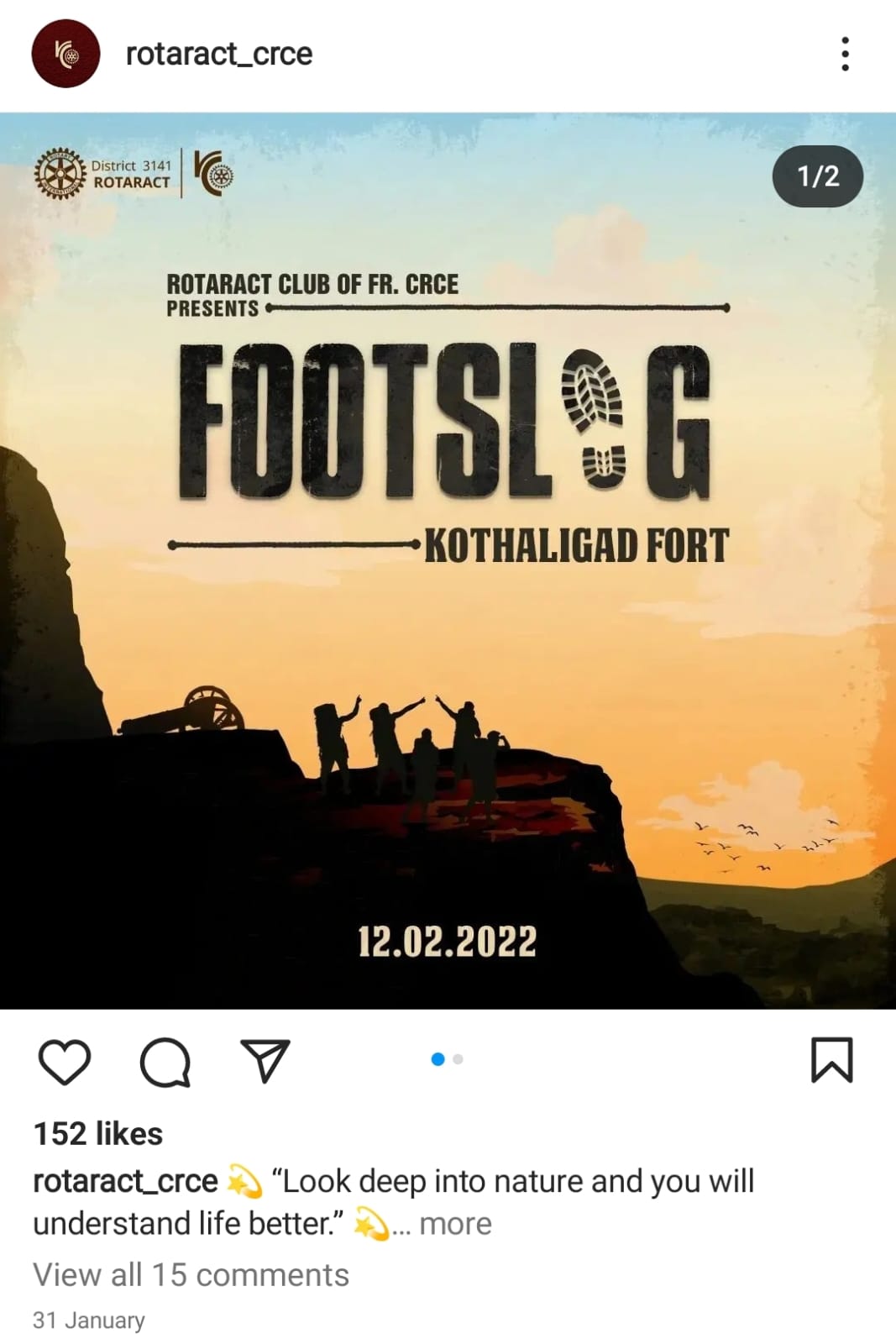 Team CRCE Formula racing participated in the Formula Bharat event and stood 12th overall nationally. Team CFR has 35 students from different disciplines who come together to build a formula racing car from scratch. Each student brings instrumental skills to the team, the union between diverse skill and strong teamwork forms the core of our team. Students work in different department like chassis, components, vehicle dynamics, fabrication, etc essential having a holistic development in terms of theoretical and practical knowledge and team management.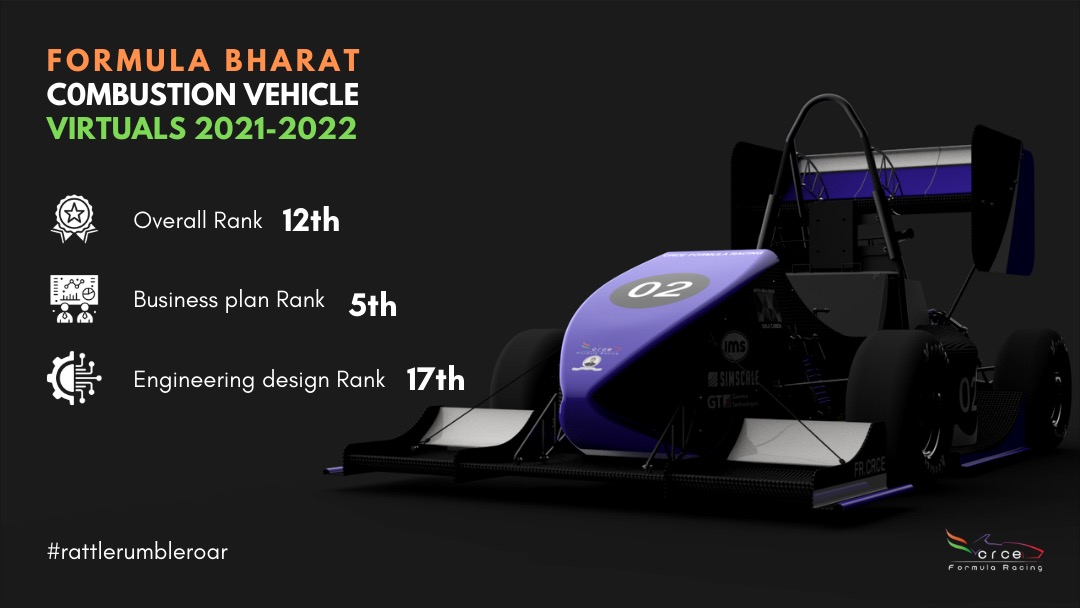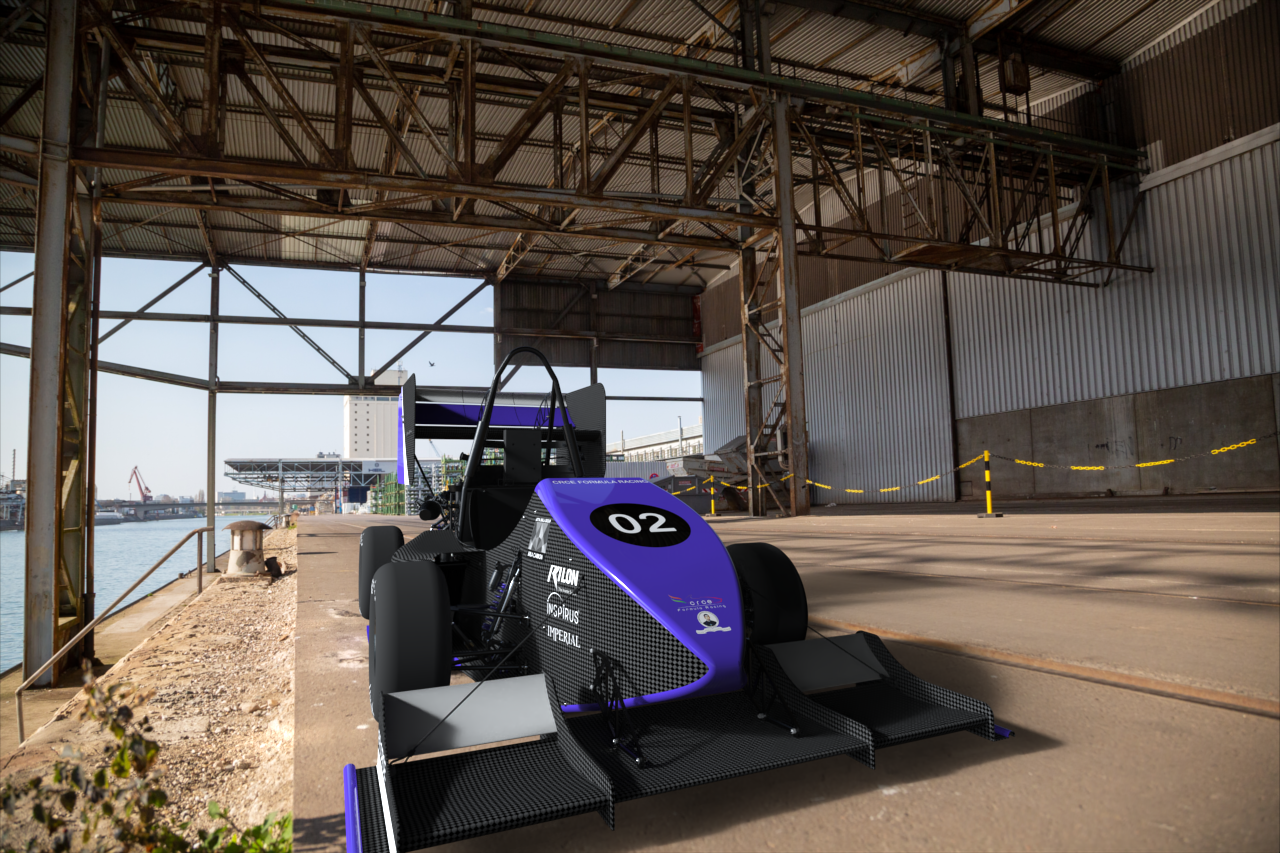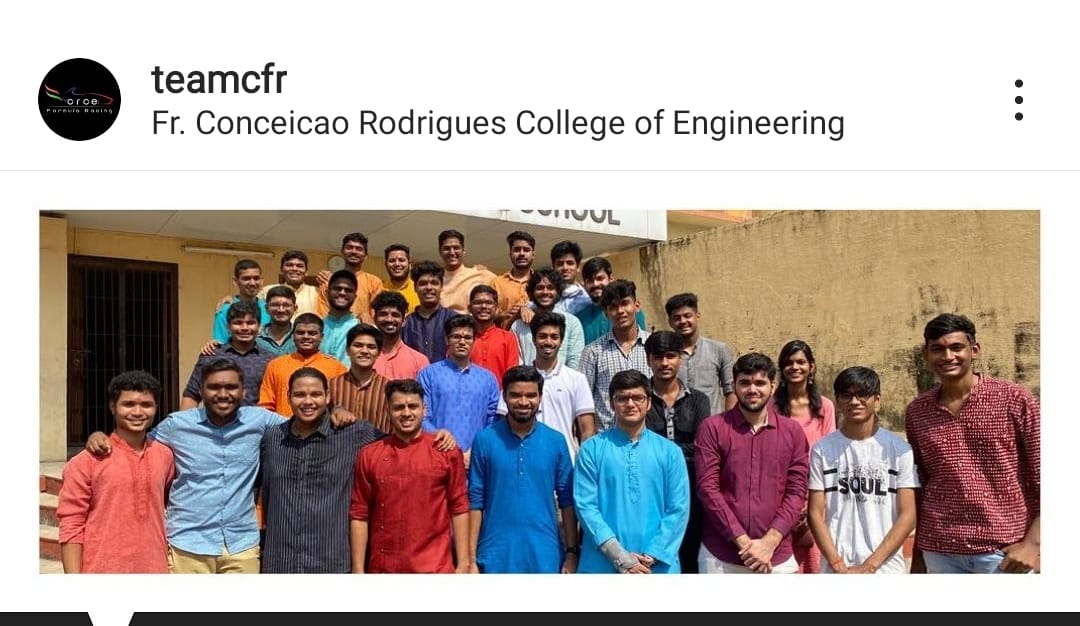 TedxCRCE organized a Resume Building Workshop on 17th January 2022 by Mrs. Ipsita Bhattacharya, an HR Project Manager at JP Morgan Chase and Co. 225 students across all branched participated in the event.